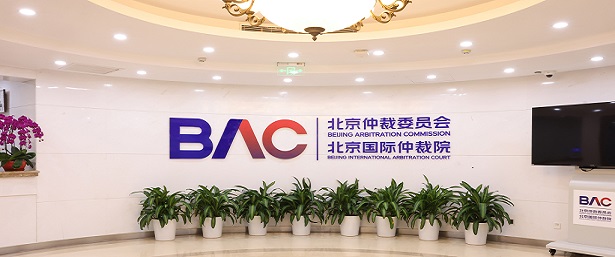 The First BAC Arbitrators Workshop on International Construction 2019 Successfully Held
---
Publish time: 2019-5-17
On the afternoon of May 10 2019, the first arbitrators workshop on international construction 2019 (the "Workshop") of the Beijing Arbitration Commission / Beijing International Arbitration Center (the "BAC") was successfully held at the 1st hearing room of the BAC. More than 20 BAC arbitrators expertized in international construction have attended this Workshop.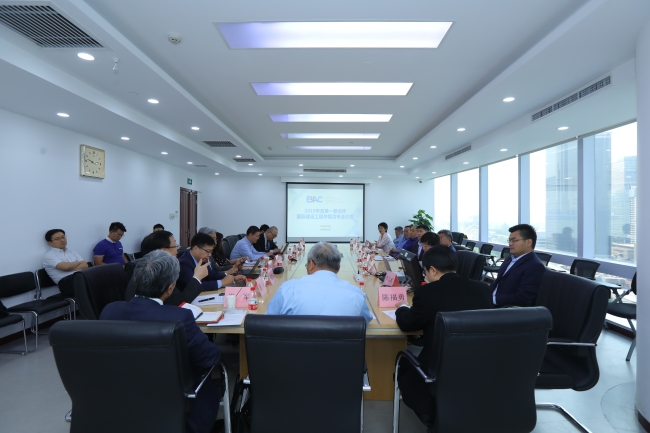 The Workshop
Session I of the Workshop focused on "Dispute Resolution and Application of Chinese Law in International Construction Projects". Mr. Cui Jun, BAC Arbitrator and President of Beijing Overseas Junhe Construction Consultation Co., Ltd., moderated the panel discussion. Mr. Yuan Li, President of China Civil Engineering Construction Corporation, was invited as a special guest to share his professional views on "Features of International Construction Practice and Dispute Resolution". Mr. Li Zhiyong, Vice GM of Legal & Risk Control Department of POWERCHINA INTERNATIONAL GROUP LIMITED, made a presentation of "International Construction Dispute Review and BAC's Practice". Thereafter, arbitrators present at the Workshop had in-depth exchanges on relevant issues, providing diversified perspectives and brainstorming insightful ideas.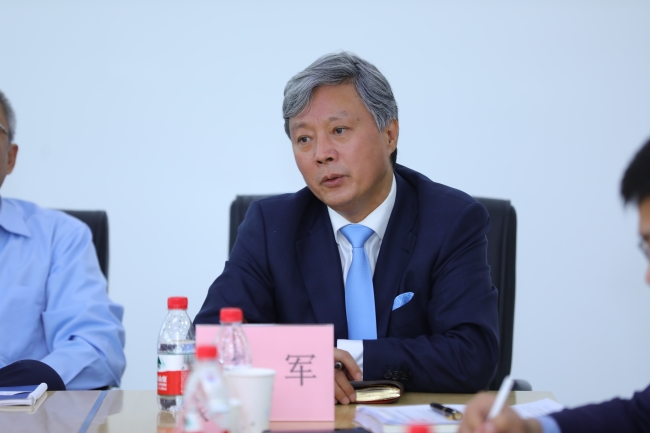 Mr. Cui Jun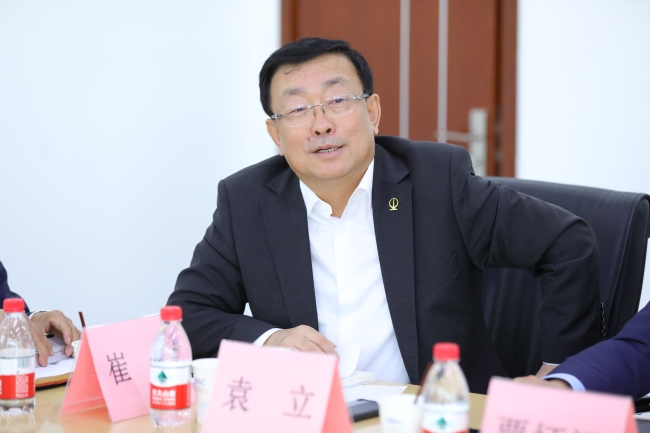 Mr. Yuan Li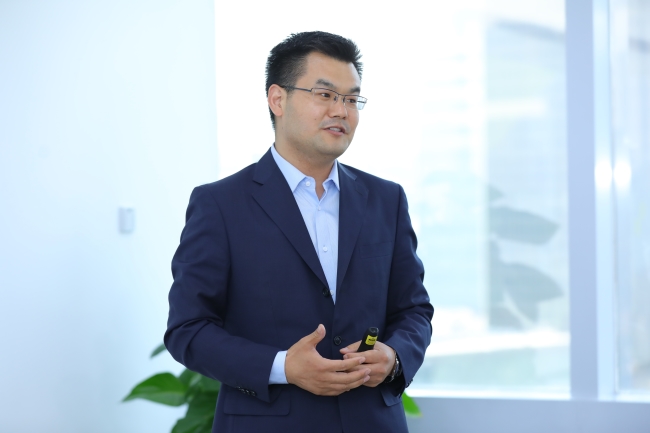 Mr. Li Zhiyong
Next, Dr. Chen Fuyong, Deputy Secretary General of the BAC, moderated a panel discussion on "BAC's Business Development in International Construction Market". Arbitrators present at the Workshop and the special guest Mr. Jia Huaiyuan, Partner of DeHeng Law Offices, proactively provided opinions and suggestions based on their practice and from the industrial perspective. Dr. Chen thought highly of their professional views, and pointed out that the establishment of the international construction arbitrators workshop was not only meant to build the BAC's core competitiveness, but also aimed to create an industrial ecosystem. The BAC expected to make in-depth data analysis and adopt a wide range of opinions, thereby making its business development more effective and improving its arbitration service competence.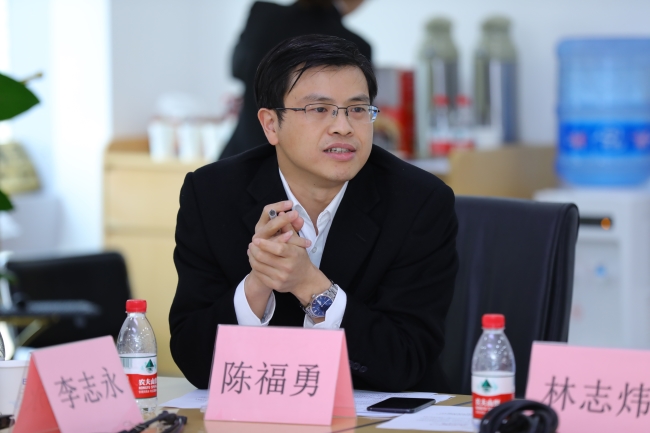 Dr. Chen Fuyong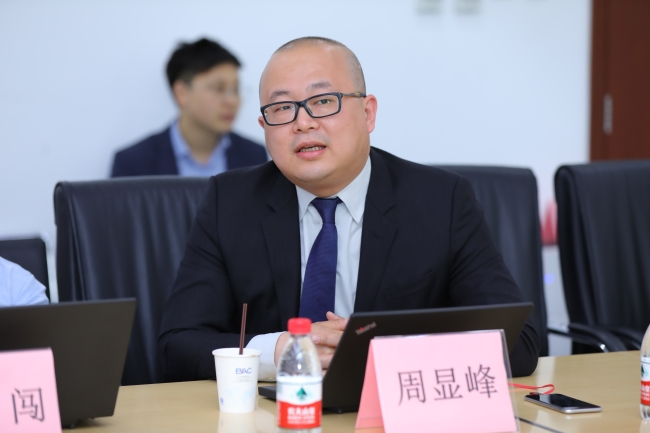 Mr. Zhou Xianfeng
Mr. Zhao Hang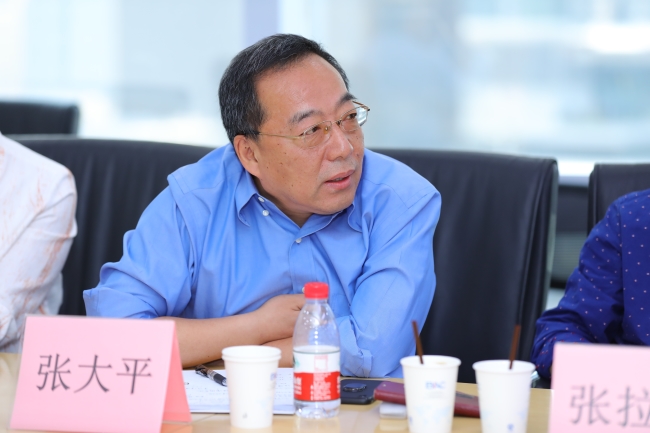 Mr. Zhang Daping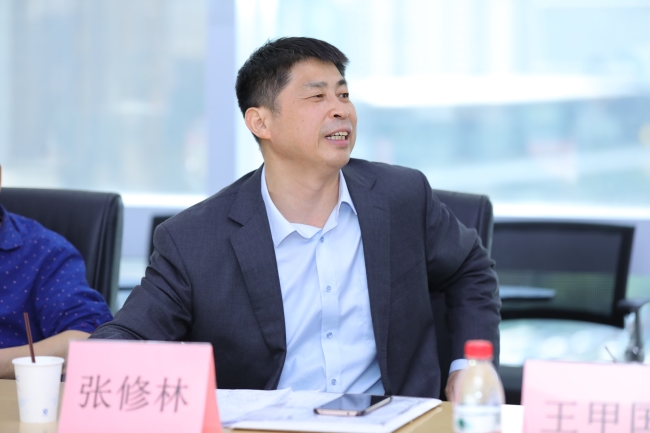 Mr. Zhang Xiulin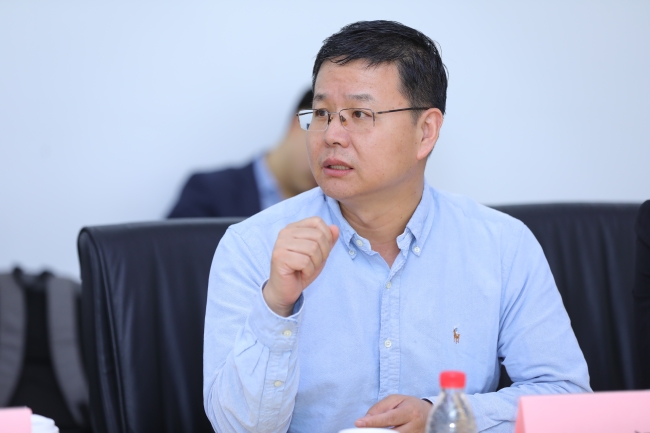 Mr. Qiu Chuang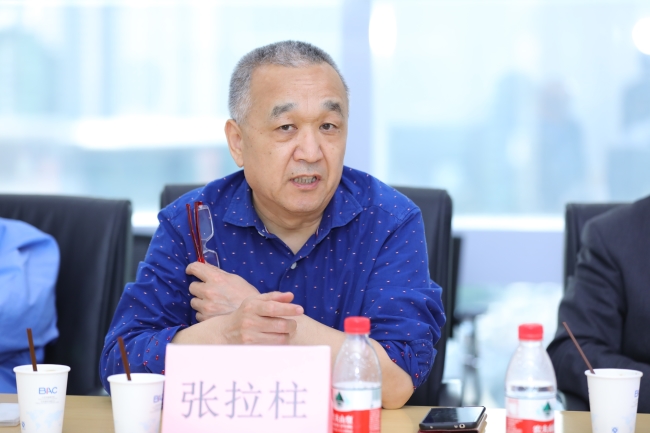 Mr. Zhang Lazhu
Ms. Ma Suyan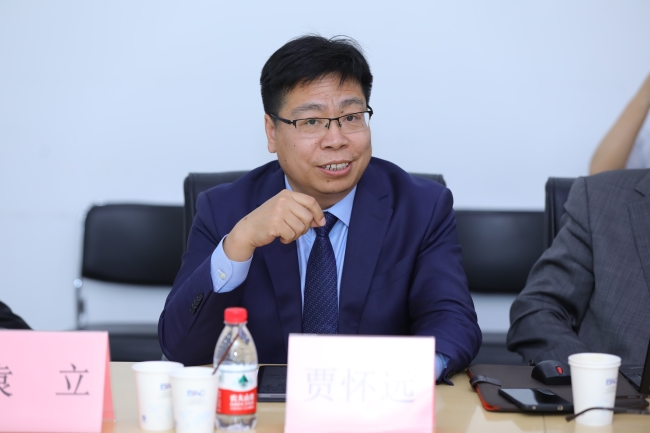 Mr. Jia Huaiyuan
Ms. Helena H.C. Chen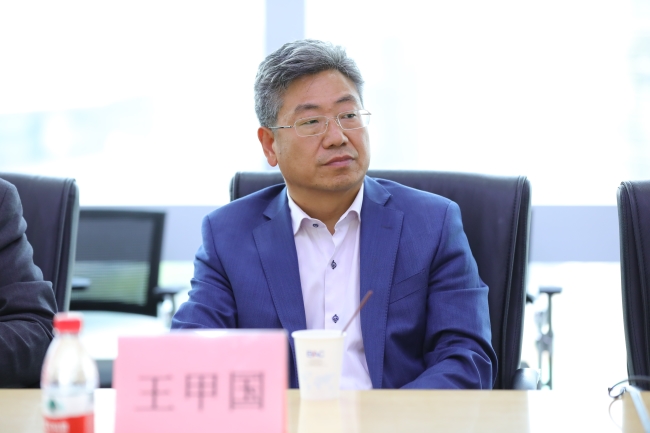 Mr. Wang Jiaguo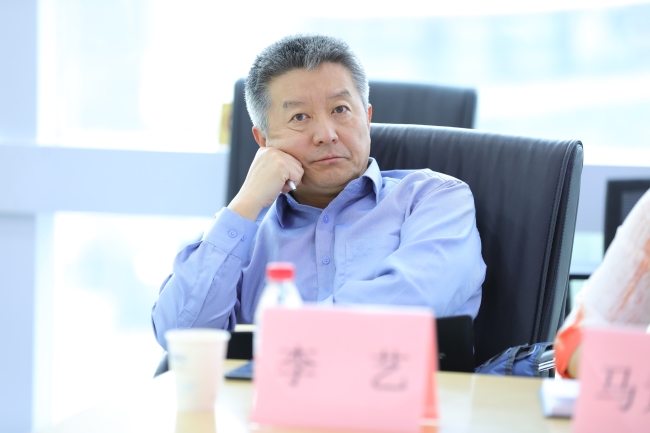 Mr. Li Yi
At last, Mr. Lin Zhiwei, Secretary General of the BAC, delivered a closing speech. Mr. Lin stressed that China has an increasing amount of foreign related construction projects, and thus it has been growingly necessary and possible to have the disputes arising therefrom resolved in China. The BAC will comprehensively promote its international construction dispute resolution competence by deepening its accumulation of professionalism, consolidation of talent pool and understanding of the need of dispute resolution clients.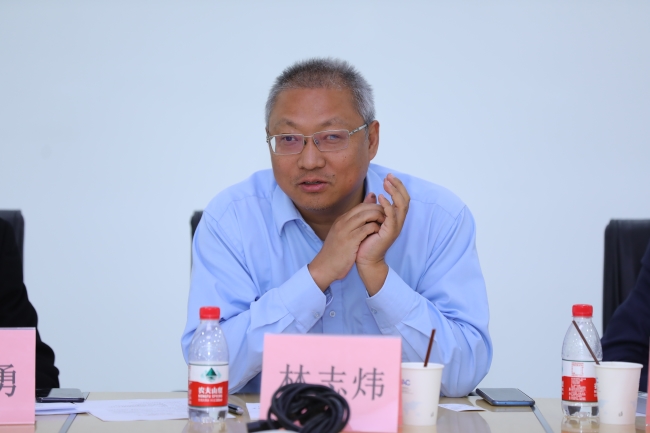 Mr. Lin Zhiwei
In the warm applause of the attendees, the Workshop came to its end successfully.
As the Belt and Road Initiative develops both in scope and in depth, the Chinese construction industry has already gone abroad. The BAC's establishment of its international construction arbitrators workshop is aimed at summarizing industrial features, promoting professional exchanges, and providing intellectual and professional support to case handling and business development.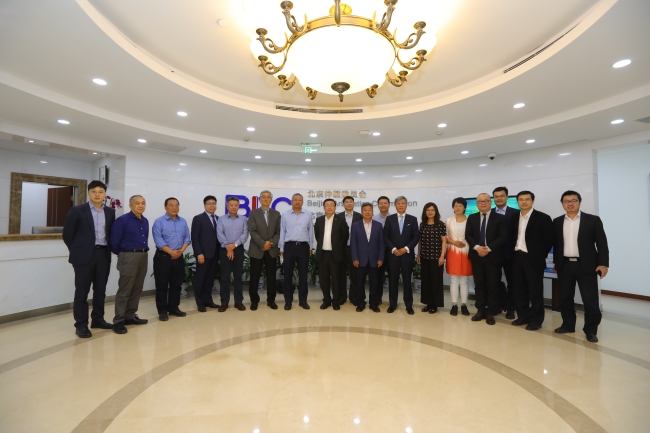 Group photo of the speakers
As a leading Chinese dispute resolution center with certain influence over the globe, the BAC has been endeavored to spread professional knowledge and have dispute resolution research in areas including international construction. Professionals from various industries are welcome to continue to pay attention to the BAC's events and obtain more information from the BAC's website and WeChat account.
All disputes arising from or in connection with this contract shall be submitted to Beijing Arbitration Commission / Beijing International Arbitration Center for arbitration in accordance with its rules of arbitration. The arbitral award is final and binding upon both parties.