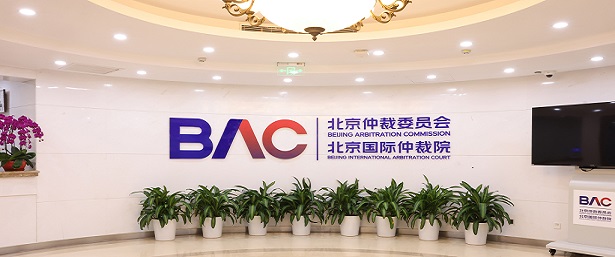 BAC Delegation Visit Economic and Commercial Office of PRC Consulate General in New York
---
Publish time: 2019-7-15
On June 25, 2019, a delegation of the Beijing Arbitration Commission/Beijing International Arbitration Center ("BAC") led by Dr. Chen Fuyong, Deputy Secretary General of the BAC, Chen Fuyong, paid a visit to the Economic and Commercial Office of the PRC Consulate General in New York, and had a meeting with Ms. Gu Chunfang, the Economic and Commercial Counselor, during its stay in New York holding the 2019 New York Summit on Commercial Dispute Resolution in China.
During the meeting, Dr. Chen introduced the history and development of the BAC to Ms. Gu, as well as the features of the BAC arbitration, statistics of cases involving the U.S. parties, arbitration fees, enforcement of arbitral awards, recruitment of arbitrators and other information. Both sides discussed the influences of the increase of China-U.S. economic and trade exchanges on the development trend of commercial disputes between enterprises of the two countries in recent years. Ms. Gu fully acknowledged the achievements made by the BAC and emphasized that arbitration is an effective way to resolve commercial disputes and shall play an important role in the China-U.S. economic and trade exchanges. Meanwhile, she expected to strengthen the connection with the BAC and hoped that the BAC would further provide quality legal services to promote the China-U.S. economic and trade exchanges and the cooperation between Chinese and U.S. enterprises.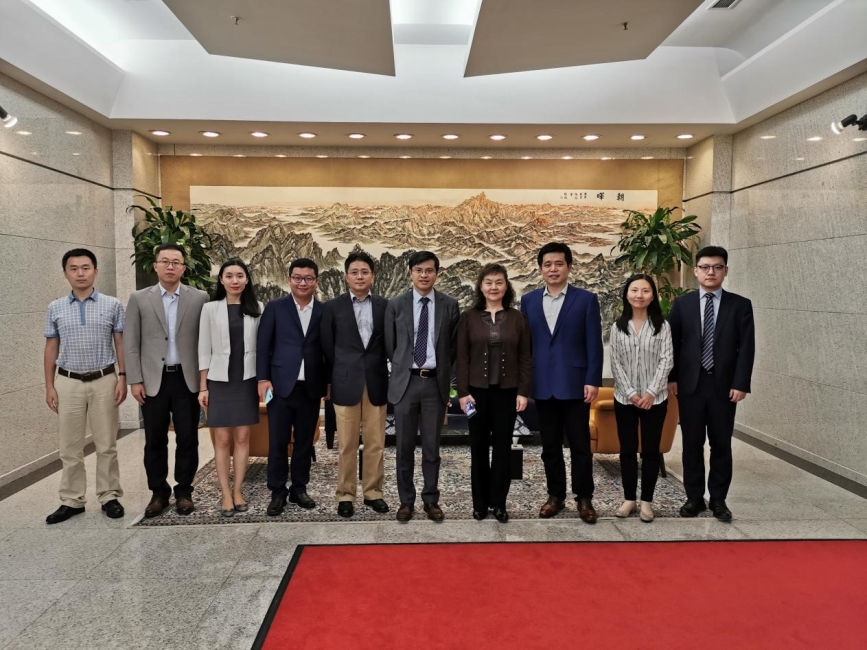 BAC Delegation Visit Economic and Commercial Office of PRC Consulate General in New York
All disputes arising from or in connection with this contract shall be submitted to Beijing Arbitration Commission / Beijing International Arbitration Center for arbitration in accordance with its rules of arbitration. The arbitral award is final and binding upon both parties.